Harry Potter Family Evening | Saturday October 26th 5:30-8pm | $65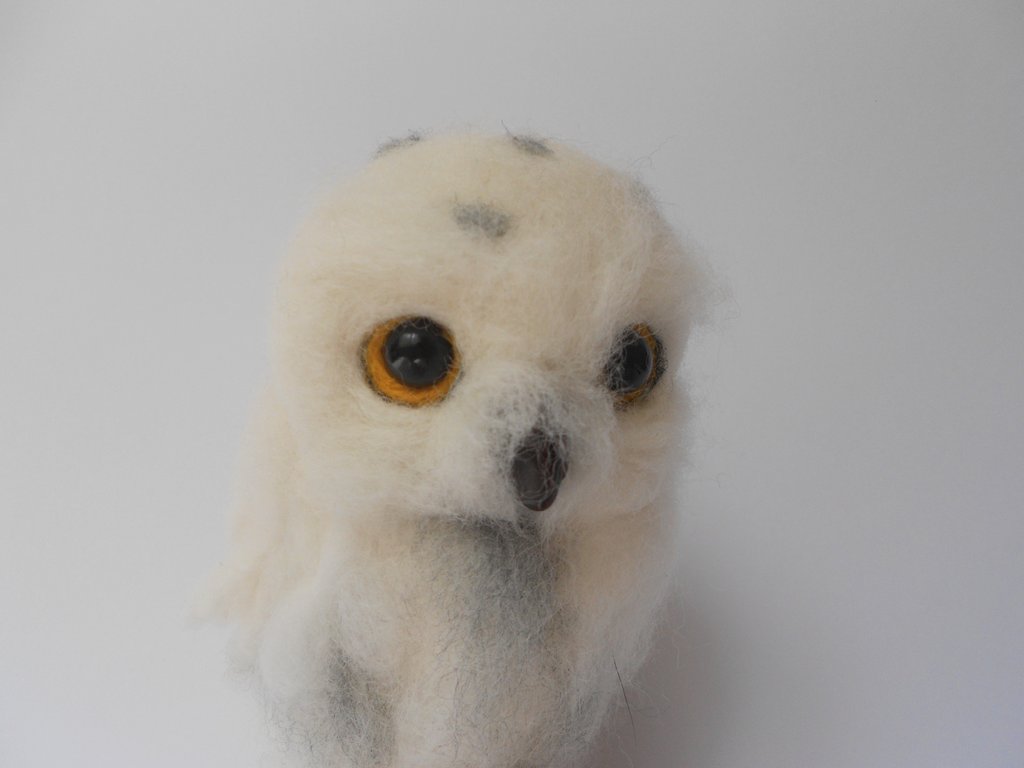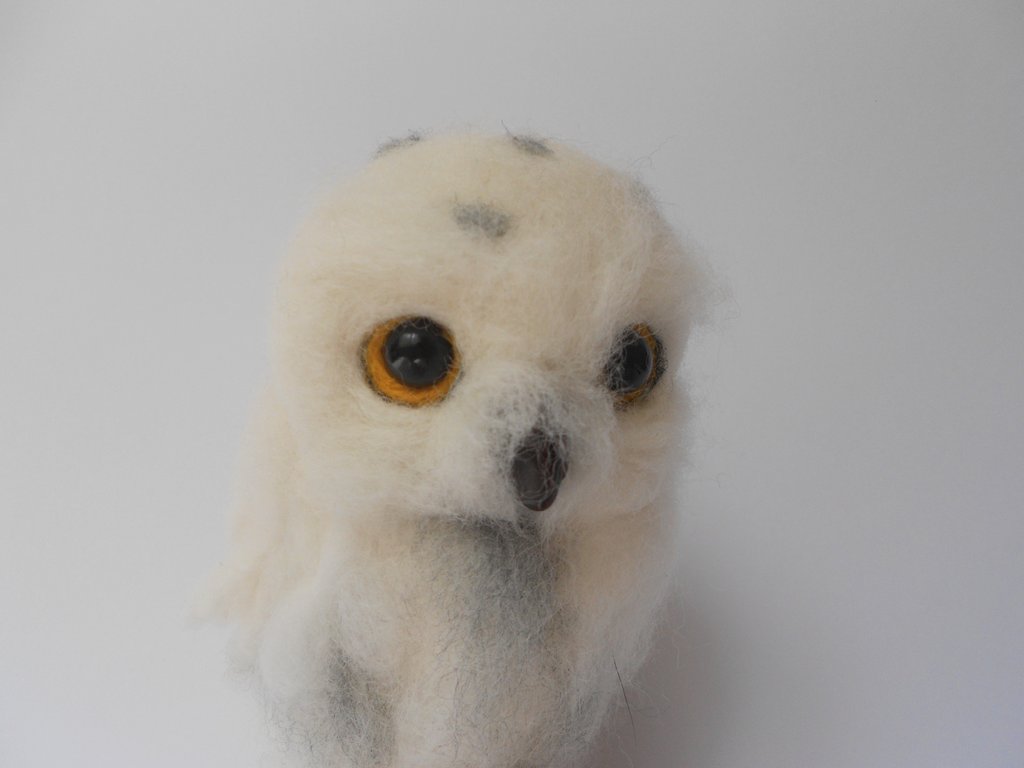 Harry Potter Family Evening | Saturday October 26th 5:30-8pm | $65
So you've dreamed of attending Hogwarts School of Witchcraft and Wizardry?
Dream no more for reality is upon us.
Relish Hogwarts to your heart's content right here in Wylie, TX when the CAGW Studio transforms into a magnificent, magical world during a family friendly Harry Potter evening. You are encouraged to escape into Hogwarts where costumes are welcomed! We'll be making butter beer, monster books, wooden signs, and more!
To shed your Muggle-ness and move ahead with whimsy and wizardry register today!