Modern Wreath Making WorkShop December 11th at Mudleaf Coffee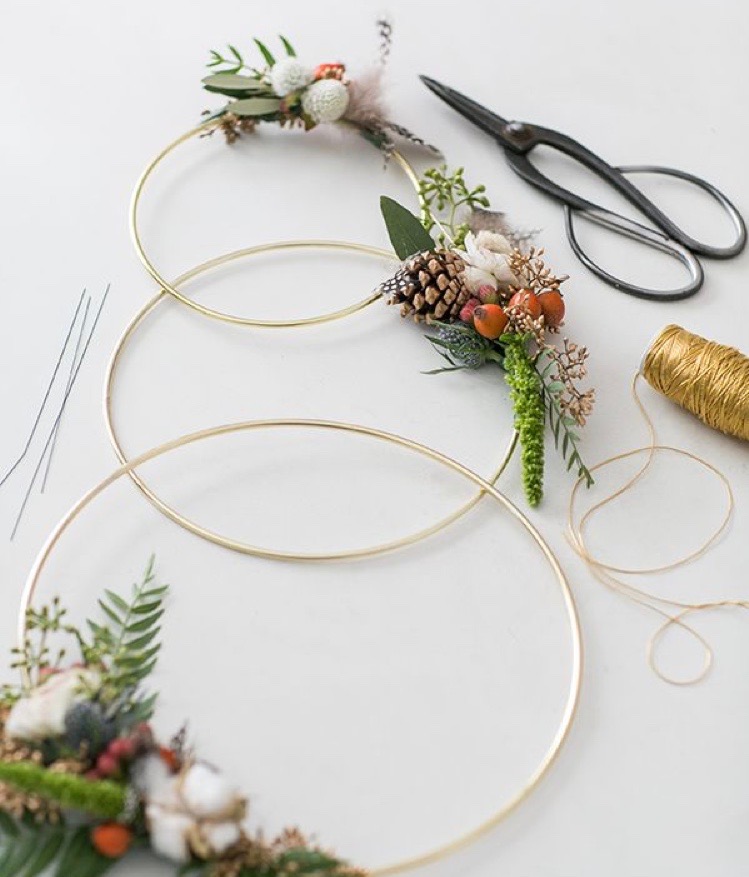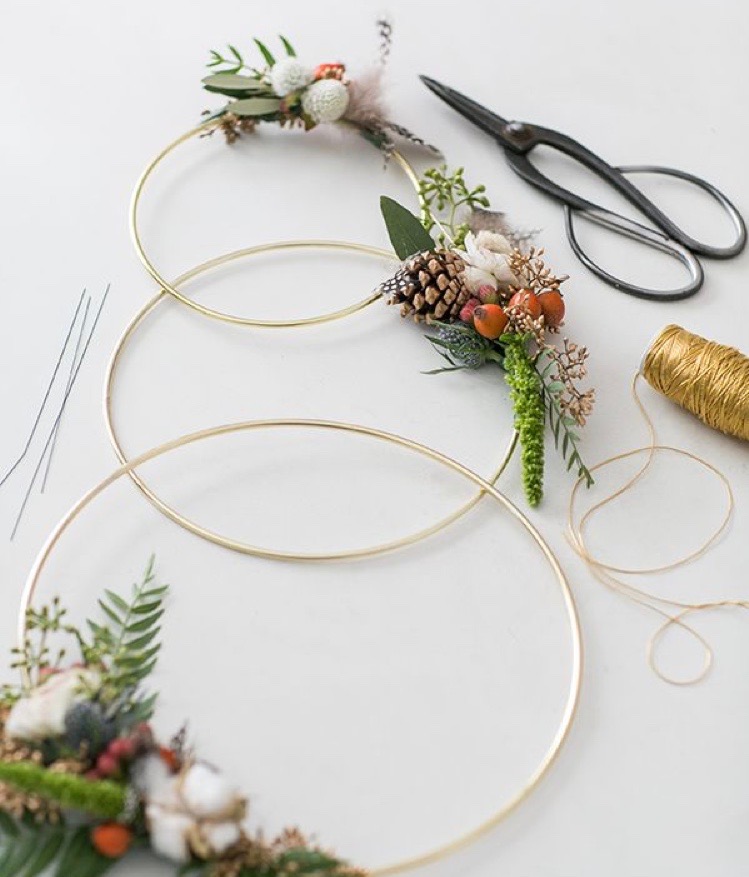 Modern Wreath Making WorkShop December 11th at Mudleaf Coffee
$32 Wednesday December 11th 6:30-8pm
Mudleaf Coffee
Join CAGW for a Modern Wreath Making Workshop to get in the holiday spirit. CAGW instructors will lead participants in creating a modern wreath design of live greenery on a slim brass hoop. The metal and natural elements combine to create a modern fresh look for a classic holiday favorite. Register in advance as space will be limited. Price includes all materials, any regular sized espresso based (hot or iced) beverage, and a pastry from Plano's Mudleaf Coffee.
***Class will be at Mudleaf Coffee
located at 3100 Independence Pkwy #300, Plano, TX 75075.